About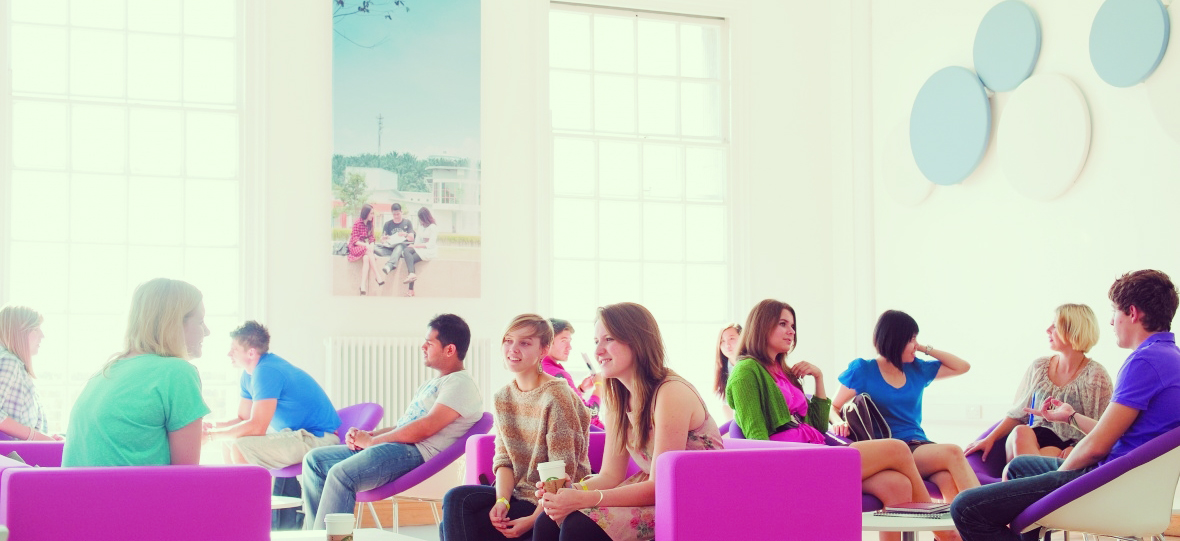 2019 PROPERTIES NOW AVAILABLE TO RENT FROM 1ST JULY 2019!
We are an established family property business that has been operating in Southampton for over 30 years.
We manage all of our homes ourselves.  We own the majority of our homes too which will give you peace of mind that we like to keep all homes in first class condition.
You will not deal with any agent or third party.  You have 24/7 direct access to us.
As a family run business, we have children and grandchildren ourselves who have been to University to study.  Our aim is always to ensure our homes are somewhere we would allow our children to stay.
Contact us today to arrange a viewing or ask any questions you may have.
From previous experience, our portfolio of homes tend to let very quickly so please don't delay if you want to stay in the best homes.
Testimonials
"They had a great choice of homes in Highfield. We didn't have to look elsewhere."Abby Downton

"We had direct contact with the owner landlord which is much better than dealing with agents."K Day

"Good service, any problems got sorted quickly."John

"Being with Manderley Homes for the last two years has been great! Sunny always makes sure that he sorts out any problems in an instance and he is so easy to contact."M Sharkey

"Clean and tidy properties, amazing finds for any students."Sarah

"Manderley Homes provide an amazing standard of homes with a great landlord service on top. Highly recommend to all."Milly

"Lovely house and landlord. Always available for any issues you may have."Faye

"I'm currently in my 3rd year as a tenant with Manderley Homes and I have been very pleased with their friendly and professional service over the years. They are quick to respond to maintenance issues and I also think the cost of rent is reasonable for the area – I'm happy to recommend them."Jodie

"It has been a pleasant experience renting with Manderley Homes, they are friendly, kind and extremely helpful and offer high calibre houses. Definitely would recommend Manderley Homes to everyone."India